We displayed all kitchen brands represented by Buhanov Group and added links to the detailed information about each brand.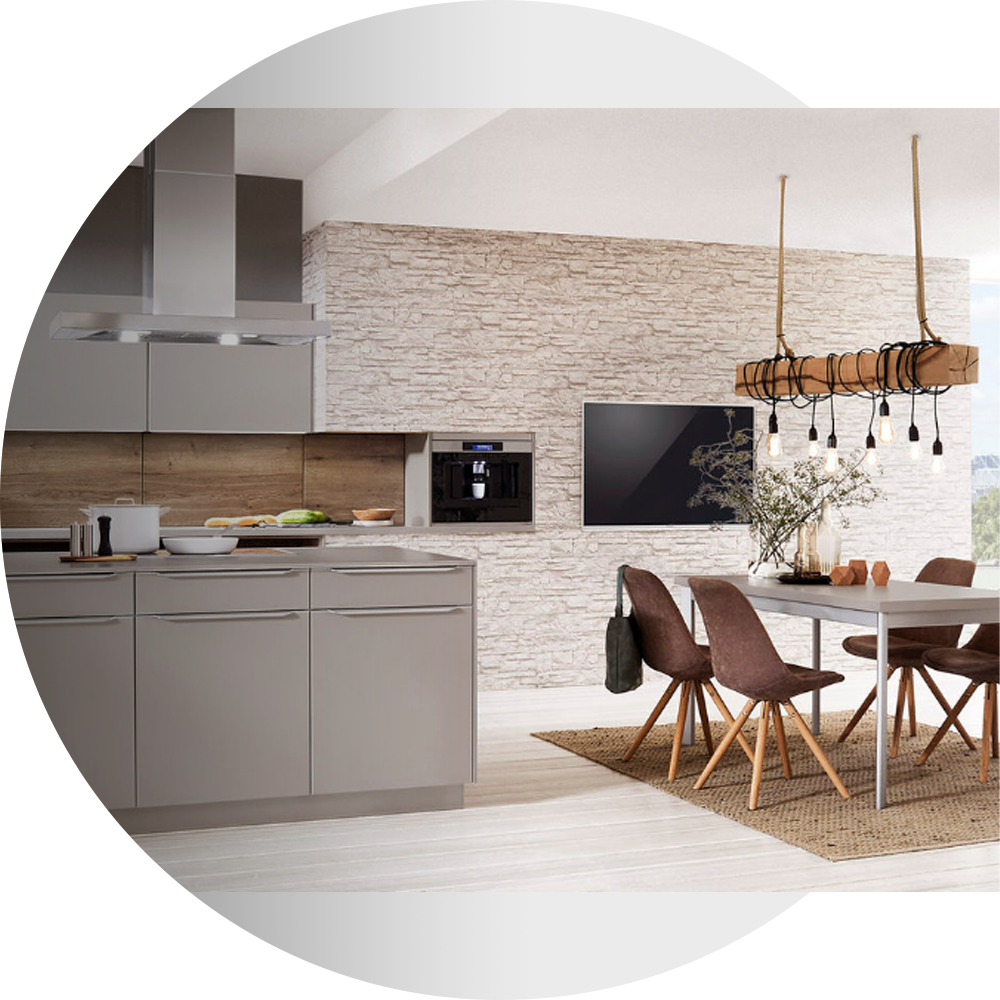 Custom layout and vivid pictures on the light background create a refined and neat style that supports the Buhanov Group image.
The kitchen brands page became the starting point for further brand research.
Kitchen photos are supported by detail shots and close-ups of the entire project.
Each project contains a fly page with the details and a picture gallery

Each brand's page has an ending block with contact details, a map, directions, and a picture of the entrance lobby.